This is not the page you are looking for.
Move Along. Move Along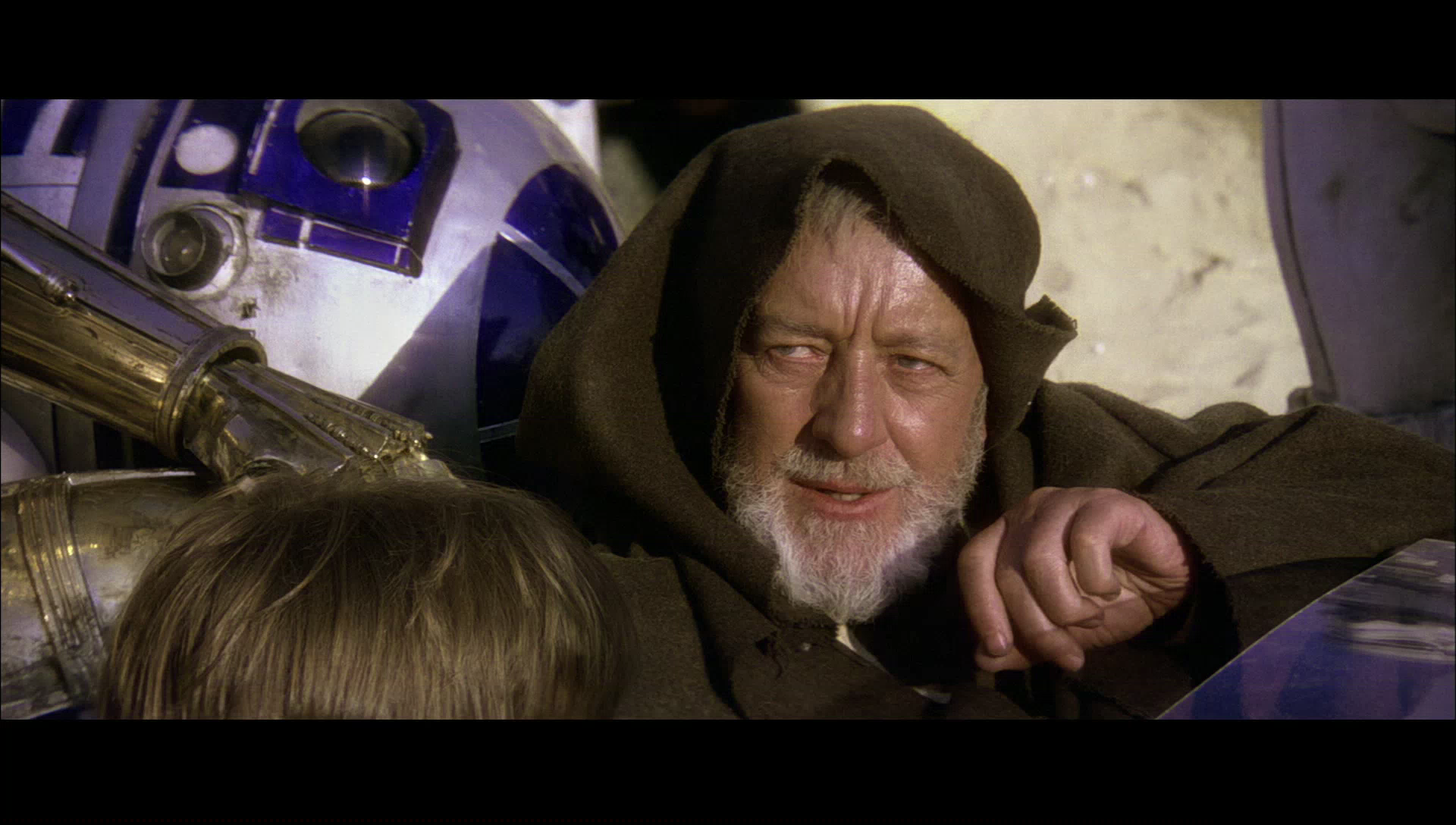 Please use the menus or the search box to find what you are looking for.
Private Fund Compliance Forum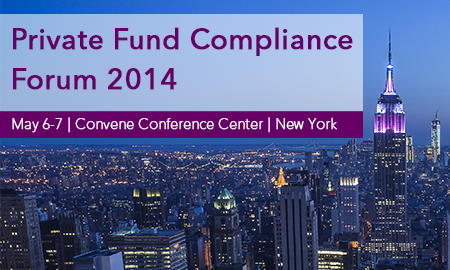 Use Promo Code PFC14_CB
to get 15% off.
Subscribe
You can keep coming back to this website, but we can notify you when there is a new story if you
Subscribe
.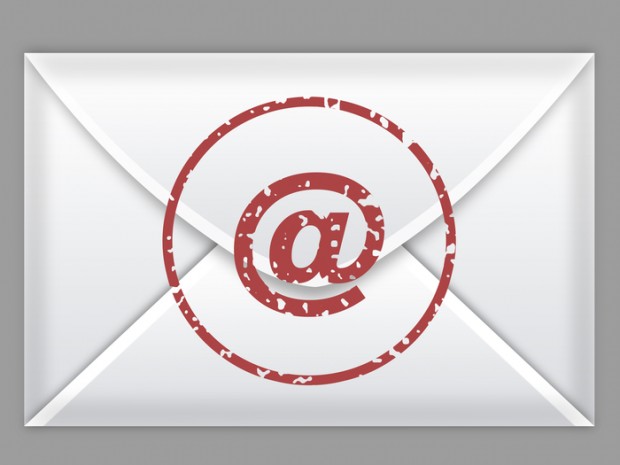 About
Compliance Building is published by
Doug Cornelius
, focusing on compliance and ethical issues for private equity real estate companies. Read more in
About
.
Dodd-Frank'ed Real Estate